Ready to hang out with fellow yarn artists?
Register for one of our monthly meet-ups
Every Month We Meet Some Where New
In an effort to be fair regarding travel time
we will float to different areas within Dallas, TX for our meet-ups.
If you have a location idea in mind let me know.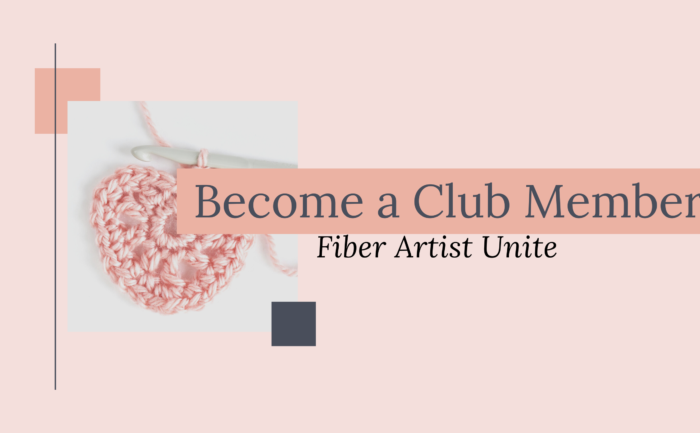 As a club member all our meet-ups sessions are included in your monthly membership.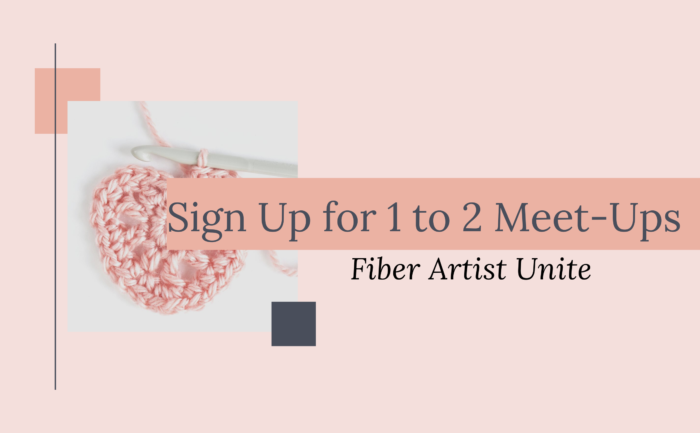 Sign Up for 1 or 2 Meet-Ups
Join us in a two hour in person fiber art club meet-up. Ask questions about projects you're working on, or just come to hang out with like minds. Have a drink on me. Beverages and light snacks will be served.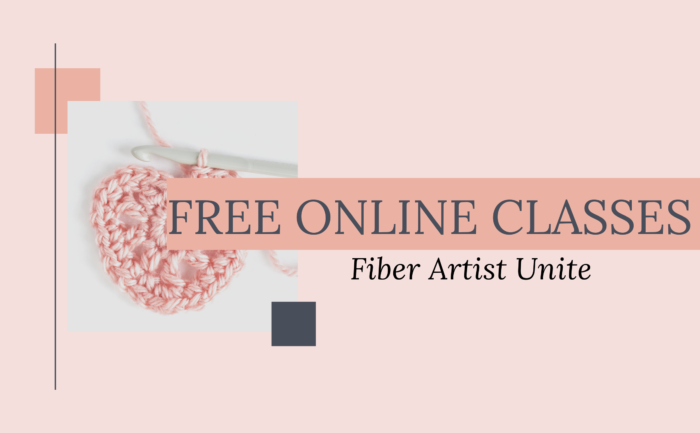 Free Online Crochet Classes
Join our free online club meet-ups. Advanced crochet club meets Every Tuesday at 6PM CST. Beginner crochet club meets Every Wednesday at 6PM CST.
One-on-One Crochet Classes
Sign up for a private one-on-one crochet session where we can discuss the basics of crochet and more including learning stitches and reading patterns.