Fiber Artist Club Instructors
Certified Crochet Instructor
I live and breath art. I use art as a way to connect with others. I really enjoy teaching. Helping people learn the art of crochet gives me life.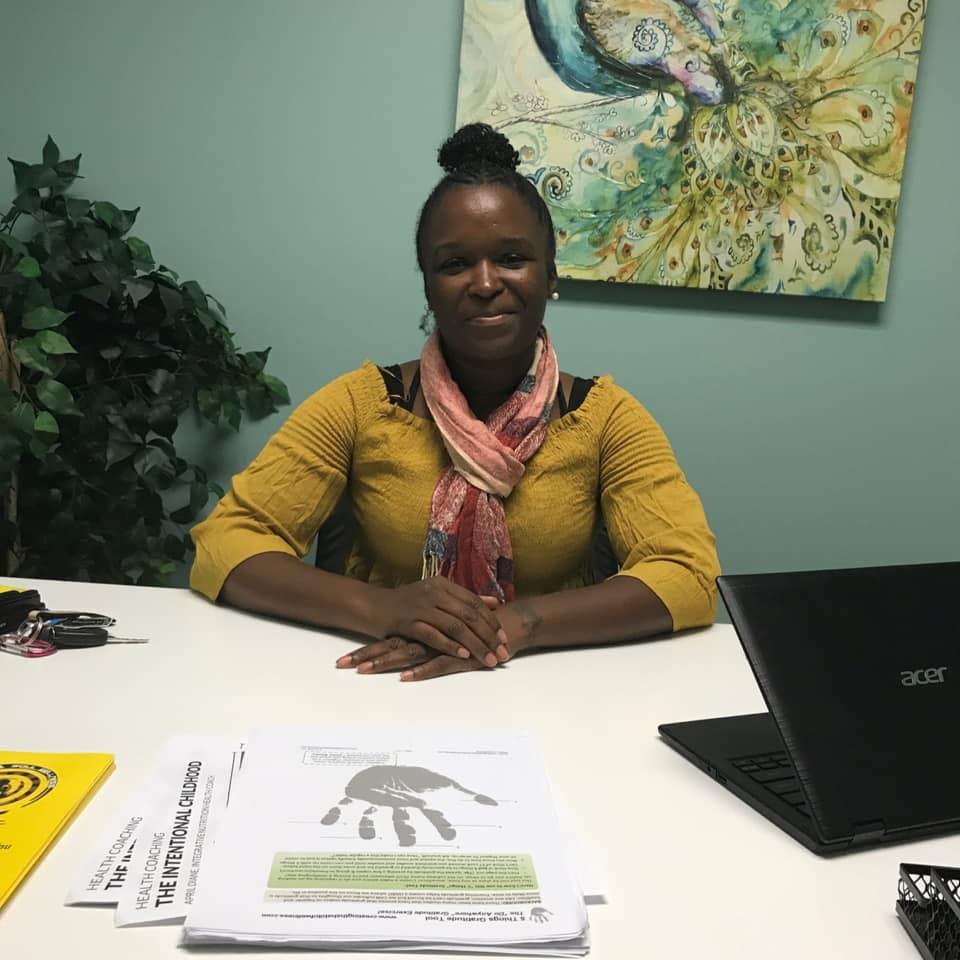 Certified Crochet Instructor
As a blogger, one of the things I'm often asked is "How on earth did you get started with all this?" For as long as I can remember, I've loved to share my passions, peeves, and points of view with others around me. Jennae's DIY Studio has added immense value to my life, and I love having the chance to share my passions and wonderings with my loyal readers. Explore my site, and enjoy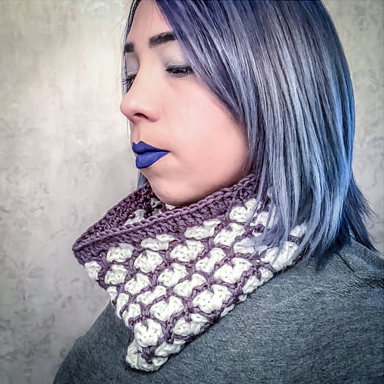 What you should know about our instructors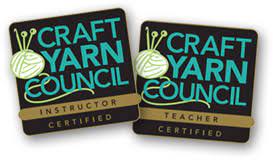 All our instructors are certified through the Craft Yarn Council. Where we learned the foundation techniques for teaching crochet, we developed skills necessary to write a lesson plan.
In our meet-ups you can expect to learn the basic stitches, increases and decreases, using the magic ring, crocheting in the round, reading and writing patterns, new stitches. amigurumi and more. While you can always work on what you choose, we will have a project outlined for each session. Check back for the list of projects and materials needed. (New Club Members Yarn included for the first 3 meet-ups).
We haven't forgotten about the Knitters. We are currently in communication with a few knitting instructors we'd like to have join our team. We will keep you posted on the project schedule as well.
If you are a knitting instructor contact me at contact@aprildiane.com if you'd like to come share your wisdom with our group.
Come to learn, relax, and connect with like minds. Engage in social interactions while enjoying something you love. We meet at different locations across Dallas TX. The dates of the meet-ups are provided two weeks before the scheduled day. The locations include libraries, coffee shops, book stores and community centers in: Frisco, Plano, Aubrey, McKinney, and surrounding cities. If food is not available for purchase at the location we will provide some light drinks and snacks. 
We have a minimum  of 2 meet-ups per month. As the group continues to grow we will have a beginner and intermediate session. Each session is 2 hours long. 
We have three different packages to choose from. Our 1 class package  is $30, 2 class package is $45, and our monthly membership package is $29.99 for the first month and $30.00 for the next. Members get free yarn for the group projects for the first three meet-ups. 
Like we need to breath I need to crochet to live.