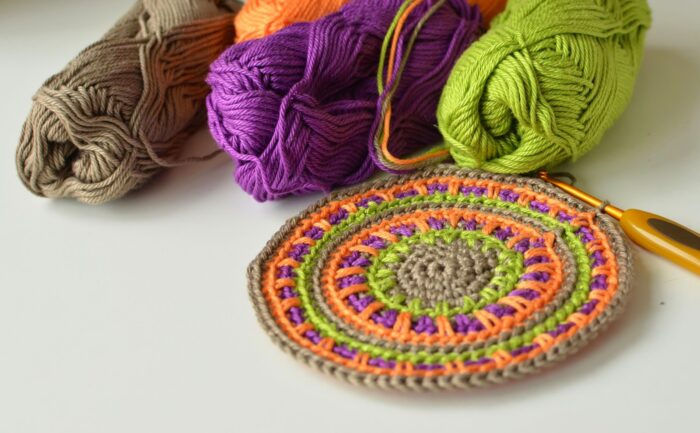 Sign up for a private one-on-one crochet session where we can discuss the basics of crochet and more including learning stitches and reading patterns. 
Sisterlocks™ Consultation
Are you planning to or ready to join the Sisterlocks™ family? Let's start with a consultation.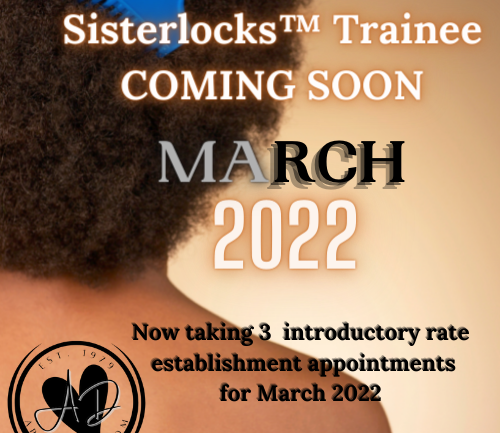 30-45 min conversation to develop an initial accountability plan.