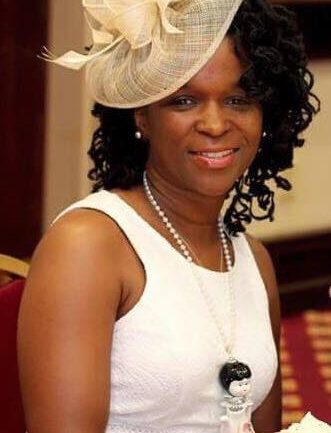 I am a self-care coach specializing in holistic wellness. My goal is to help clients achieve self-care mastery through my courses, coaching sessions, group classes and now Sisterlocks™. I currently teach yoga, meditation, and crochet online.
I've had natural hair for over 20 years ranging from an Afro, to traditional locks and finally Sisterlocks™.
I love Sisterlocks
™
 because of the story and the message, be you. So I am all things Sisterlocks
™
. I do not install Microlocs or any other variation of locks. Yes I'm bias. 
For me being a consultant is about Sisterhood – helping our sister Dr. JoAnne Cornwell see her dream as a reality.
I decided to become a certified consultant to ensure I always have a way to take care of my own hair and to help others who also wanted to experience the freedom and flexibility of Sisterlocks™ offers.
Your journey to embrace your natural hair state with the Sisterlocks™ technique begins with lots of questions.
Before you come in for a consultation please feel free to ask as many questions as you have so you can make an informed decision about if this locking technique is right for you. Some questions I will answer such as price etc. and some will be left for the consultation.
Be careful where you get your information – remember everyone has an opinion and everyone's Truth is their Truth. I recommend talking with me or another certified Sisterlocks™ Consultant.
After you feel confident that Sisterlocks™ are necessary for your lifestyle Schedule a consultation.
Please note: have clean, dry, unconditioned, thoroughly combed, hair when you come in for your consultation.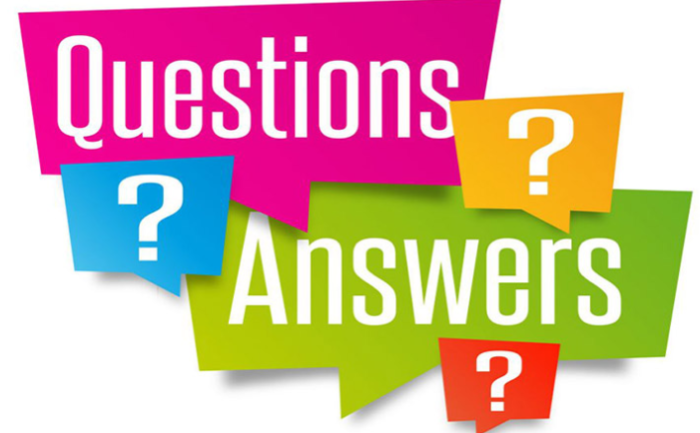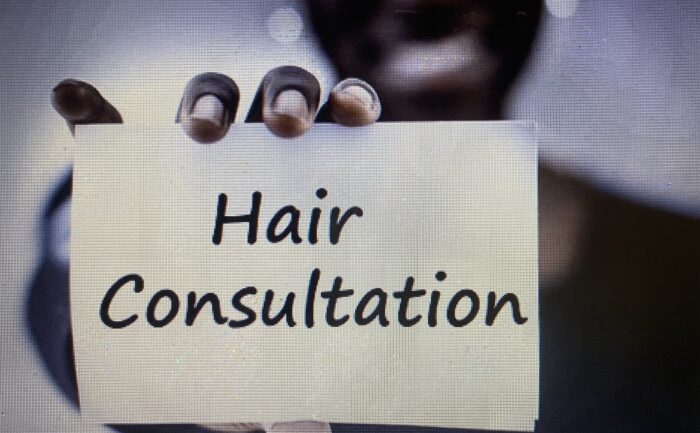 I will ask various questions about your hair care journey. The types of products you like, your washing practice, how you feel about your hair in general and if you've shared your decision to get Sisterlocks™ with those in your community and if so how they responded to your decision (this question is so I understand what type of support you will have with this new look).
It's important you understand while we are not our hair, how we take care of our hair and how we feel about our hair can impact our quality of life and our over all self-image in general.
As your potential consultant I will cherish our relationship as loctician and client and will take every measure to ensure you are well informed, and prepared for a successful lock journey.
I believe, after watching her earlier videos, Dr. JoAnne Cornwell wanted to raise the bar about how we felt about our hair. So the Sisterlock
™
 establishment is a coming to yourself and embracing your authentic nature pilgrimage.
After I get to know more about you, your hair and your journey. I will then share all the information you need to know to help you have a successful experience.
This will include how to wash your hair – styling techniques, dos and don'ts.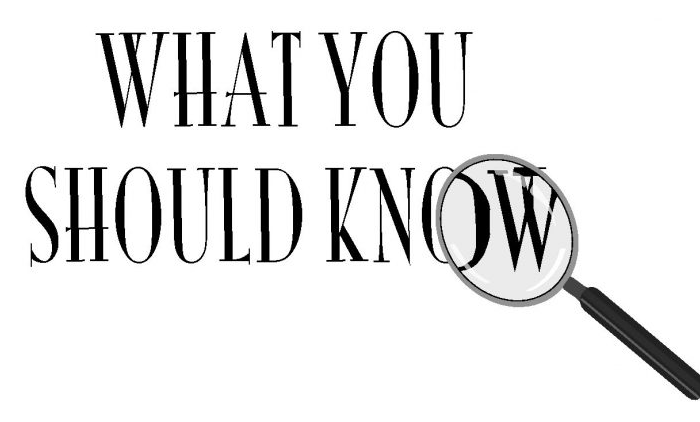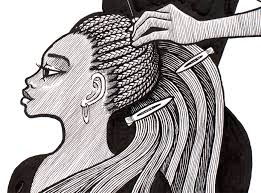 After it's clear that you are ready to come into the Sisterlocks family I will install sample locks on the back of your hair.

After two weeks and two wash cycles you will return for your establishment.

The sample locks are to help you get a feel for the size of the locks and to test out which locking pattern is right for your hair type.
The establishment can take anywhere from 15-30 hours depending on various factors including hair length, density, and my speed. Plan for the establishment to take 3 days. We will work for approximately 10 hours each day.
Bring your lunch and entertainment. You will have television and internet available during your establishment.
Please fill out the pre-establishment form here online before your appointment. I'd love to have some special treats available for you as a token of appreciation for you choosing me as your loctician on the form you can indicate a special treat you'd like I'll do my best to find it.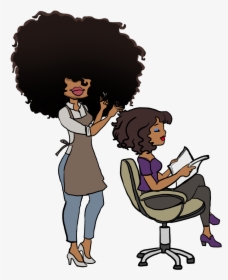 On the Days of the Establishment
Please be on time. Please have clean, dry, unconditioned, thoroughly combed, hair. Please do not put any oils, grease, sprays or any other products in your hair other than your shampoo. 
Please use a clarifying shampoo such as the one found on this list of recommended products, Until you get your Sisterlocks™ Shampoo. I'd prefer if you'd use Sisterlocks™ shampoo.
You will receive a starter kit when your establishment is complete included in the price you were quoted. 
You will set an appointment to come back 2 weeks after your establishment to ensure your locks are progressing well.
This 2 week follow-up appointment is also included in the price you were quoted. Plan to stay for 3 hours the appointment time may be less.
USE COUPON CODE: FOLLOWUP
WHEN BOOKING FOLLOW-UP APPOINTMENT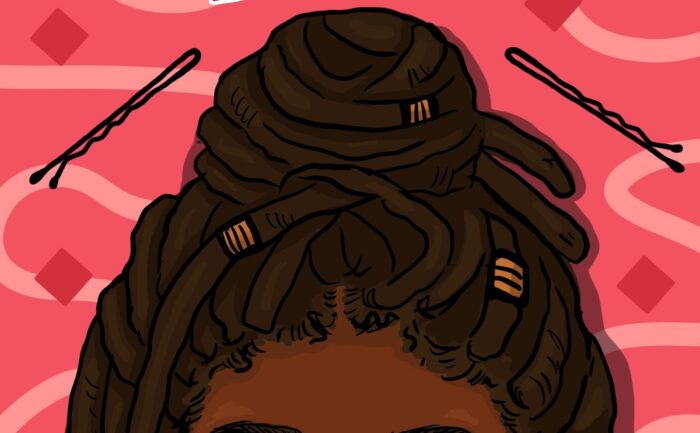 Sisterlocks™ has their own set of  products. In the beginning you will use only the STARTER SHAMPOO this helps the hair accept the locking structure in the early stages of locking. 
Later you may want to incorporate the other products, as recommended by your loctician to help keep your locks and scalp healthy.